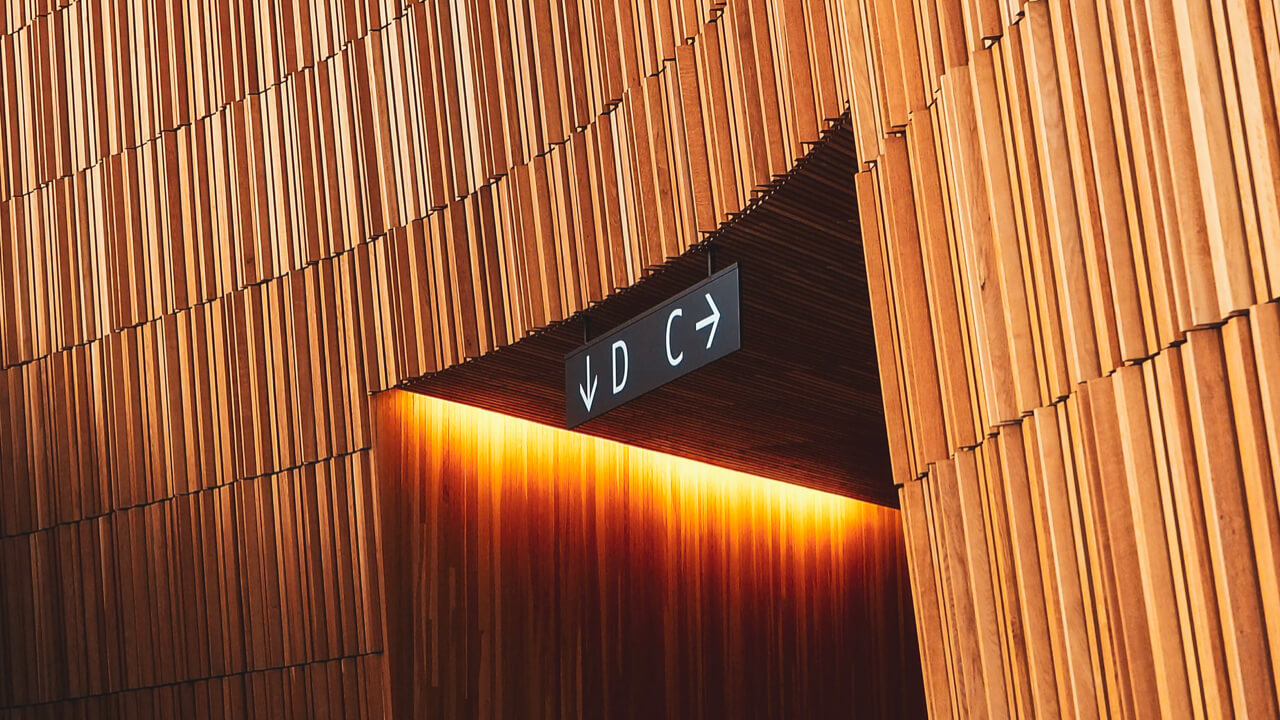 Many a fantasy has arisen from some spectacular and highly publicised examples of add-on constructions produced by 3D printing techniques, the most obvious one being the replacement of humans by machines leading to the risk of job losses. … But reality is demolishing that cliché. 3D printing is an additional tool for designers, companies and workers, rather than a trade revolution pushing humans into the background.
First and foremost, 3D printing will improve working conditions
Human issues are the priority. Companies will still need their staff, if only to operate, programme and maintain the machines. Which raises another question on the subject of training, as 3D printing requires a whole new set of skills. Without doubt, some work will be necessary in that respect. 3D printing deserves to be considered as an asset when it comes to working conditions and occupational hazards:
When we use a robot, whether it's to print in 3D or to carry heavy loads, above all we're seeking to reduce the harshness of the working conditions

Bruno Linéatte, R&D Constructive Modes Manager at Bouygues Construction.
Another factor to bear in mind is that the building and public works industry is having trouble recruiting; robots offer the solution by enhancing the building trade and giving it more appeal. One example is the Yhnova trial carried out in Nantes for the on-site construction of a house with a 3D printing system, Batiprint3DTM: " We also had discussions with the workers, foremen, etc. who did express some concern, naturally. But they unanimously agreed on one thing: that this is going to make life easier. If we are to successfully introduce robots to building sites, it will be on the basis that they make work more pleasant for humans", declares Bruno Linéatte.
3D printing in the building industry: new challenges
Today's reality is that the construction industry isn't even close to the widespread use of 3D printing. According to a prospective business study on add-on constructions*, add-on manufacturing is only a secondary field for the building and architecture sectors, with 3.2% of the world market. And that field is restricted to trials or complex items that would generate extremely high costs if manufactured by conventional methods. "This is what the aviation and car-making industries are experiencing; their 3D printing applications are operational but are generally used only for the most sophisticated parts."
3D printing for the Sagrada Familia
For the time being, 3D printing only promises to make the construction of very complex or artistic buildings easier and less costly than with traditional formwork methods:
"Its level of productivity makes it viable only in niche markets. One example is the Sagrada Familia whose construction will be finished thanks to the 3D printing of certain components, including the cathedral's capitals. For such highly complex shapes, this is quicker than traditional methods"

Bruno Linéatte explains.
But this technology doesn't make all of our processes obsolete, on the contrary… It'll be an extremely useful tool which, rather than ruling us, will help us in many ways.